Time tested.
Commercially proven.
Mini GUSS offers the precision and efficiency of Orchard GUSS, but built 25% smaller to easily roll through high-density orchards, vineyards, and berries.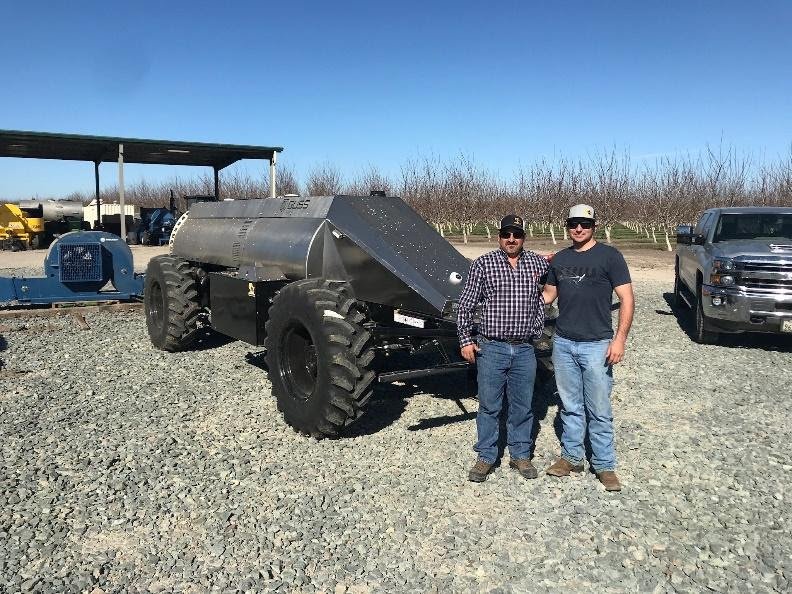 "GUSS has had a major impact on my farm by allowing me to do more with less. We get more acres done every shift due to less stopped and downtime. My dependency on labor and all the challenges that come along with it has greatly decreased. In my opinion, GUSS autonomous sprayers are the only way to go moving forward."

Mike Carr, Five Star Farms.